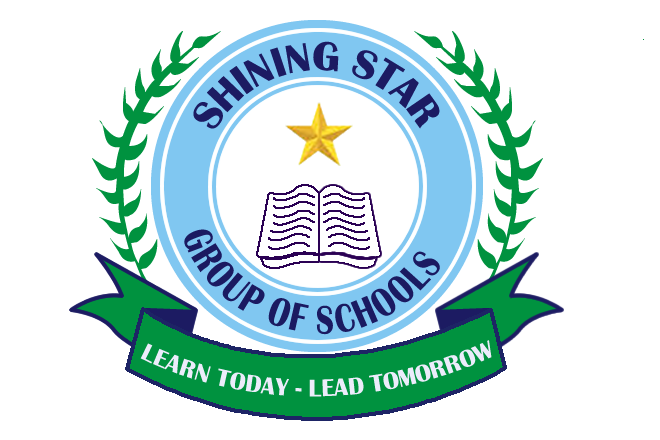 About Us
Every child is a star in Shining Star
At Shining Star, every child is a Star and is nurtured as shining light among his/her contemporaries. By this, we inculcate sound discipline in our children so as to prepare them to be independent thinkers, skillfull communicators, life-long learners and global citizens.
At Shining Star Group of Schools, you will sense that the atmosphere is very special, friendly, pleasing, unique, exclusive and multicultural. Our campus is exceptional, commendable and conducive, with quality facilities equaled by a few schools in Nigeria. Pupils and students, both past and present can attest to our successful commitment to them as individuals, our dedicated caring staff, our sensitive and proactive management and the practical completeness of the education we provide.
Our children have continued to stand out in the crowd, excel in all their aspirations and demonstrate remarkable character amidst their peers. In addition to developing your academic skills, you will be taught to know yourselves, to identify & explore your potentials, and how to be responsible, respectful and independent.
It is evident that good education is not only about academics but also about building morals and special relationships, laced with discipline, between teachers and students/pupils, and among pupils and students themselves, to enable them develop into mature adults who are confident without being arrogant, friendly without getting too familiar, relaxed but not casual and courageous enough to live by sound moral, social and spiritual values.